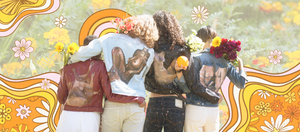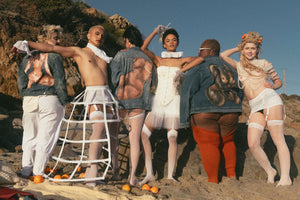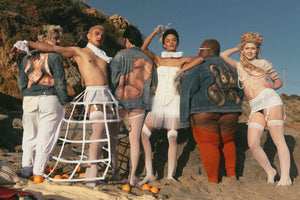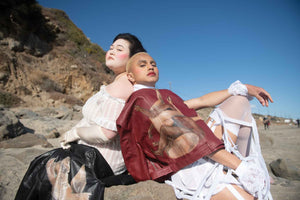 HAND STITCHED JACKETS
FROM THE GALLERY TO THE STREETS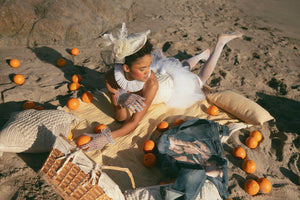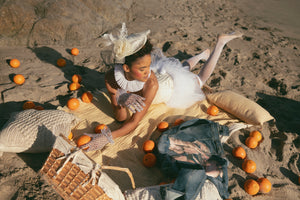 CUSTOM JACKETS
FOR YOU. FOR THEM. FOR ANYONE.
The Hand Painted Collection
It was the original designs that started it all. ready-to-wear, hand-painted jackets.
The Hand Stitched Collection
Our iconic designs printed, patched, and embroidered on high quality denim or leather.
Custom Designs
Tell a story, explain a detail about your product, or describe a new promotion.
Paint + Sip
Body-positive, inclusive figure painting classes in LA Private event bookings are available now.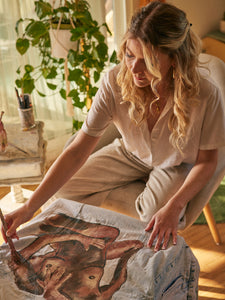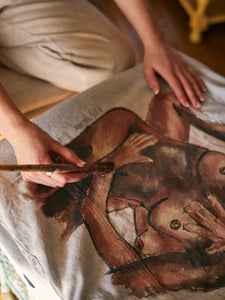 PAINT + SIP WITH MARMALADE
COME LEARN HOW TO PAIN
NUDE PORTRAITS
UNDER THE STAR
WITH WINE IN HAND
paint + sip
"I wear my jacket EVERYWHERE. It's my favorite conversation piece, and it's so empowering to wear my own N00d!"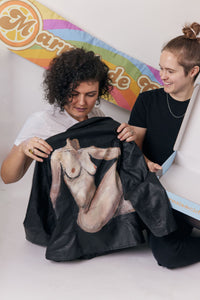 Every[BODY] is art
Be your own muse. Learn to paint our iconic Marmalade Designs and add your own personal touch. Fun, inclusive, LGBTQ+ friendly, and accessible art classes in Los Angeles.
Now booking private art classes for your next celebration—birthdays, bachelorette parties, PRIDE events, gallery openings, etc.
Custom Order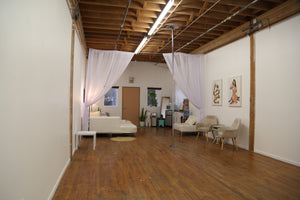 Studio Rental
Rent our studio in DTLA for your own projects.
Discounts are available for BIPOC and the queer community.
RENT NOW